STREAMLINE YOUR RENTAL PROPERTY MANAGEMENT
TurboTenant

Onboarding
From marketing your rentals to collecting rent payments, TurboTenant simplifies property management.

Learn how to get the most out of our all-in-one landlord software - for free.
Samantha Yadav, Landlord Experience Specialist
Course Curriculum
You're busy juggling your full-time job, your family, and your real estate investments. We get it. That's why TurboTenant Academy courses are designed so you can learn
at your own pace.
Simply log in when it works for you - your courses are ready when you are! When you're finished, you can access this essential information at any time from your account.
Use the software built for landlords, by landlords.
Who is this course for?
New (and new-to-TurboTenant) landlords who want to learn to use all the features our property management software offers, from getting leads to collecting rent - and everything in between.
Learn about all major the TurboTenant features: advertising, rental applications, tenant screening, lease agreements, rent payments, accounting, etc.
Tune into 1.5+ hours of on-demand video lessons including transcripts when it works for you
Hear real-world examples and step-by-step walkthroughs so you can maximize your TurboTenant account
Enjoy a plethora of free business-building resources to help you boost your bottom line
CREATED BY INDUSTRY EXPERTS
Why take this onboarding course?
Software is only as good as it is accessible - so we're teaching you everything you can do with TurboTenant.
You'll benefit from learning the topics in this course if you want to:
Get more leads
TurboTenant landlords average
28 leads per listing.
Feel confident about who's really moving in
Learn about TurboTenant's online application and tenant screening process.
Manage renters more efficiently
TurboTenant offers all the tools landlords need to succeed through one easy-to-use platform.
Making a TurboTenant account is free.
Learning to make the most of your account is free.
COURSE OVERVIEW
What will you learn?
We get it - TurboTenant has so many features that you might worry you're missing out.

Ditch the FOMO by learning how to streamline your rental property management with our robust features, from automatic pre-screeners to integrated accounting.

I know the ins and outs all its features after this course. I'm more confident in knowing exactly what's available to me and how I can best manage my rental!
– Ben S., 2-property landlord
The things I learned in the course were so clever they felt illegal. [I] would recommend this course to any landlord!"
– Craig M. 3-property landlord
INDUSTRY EXPERT
Meet Your TurboTenant Academy Instructor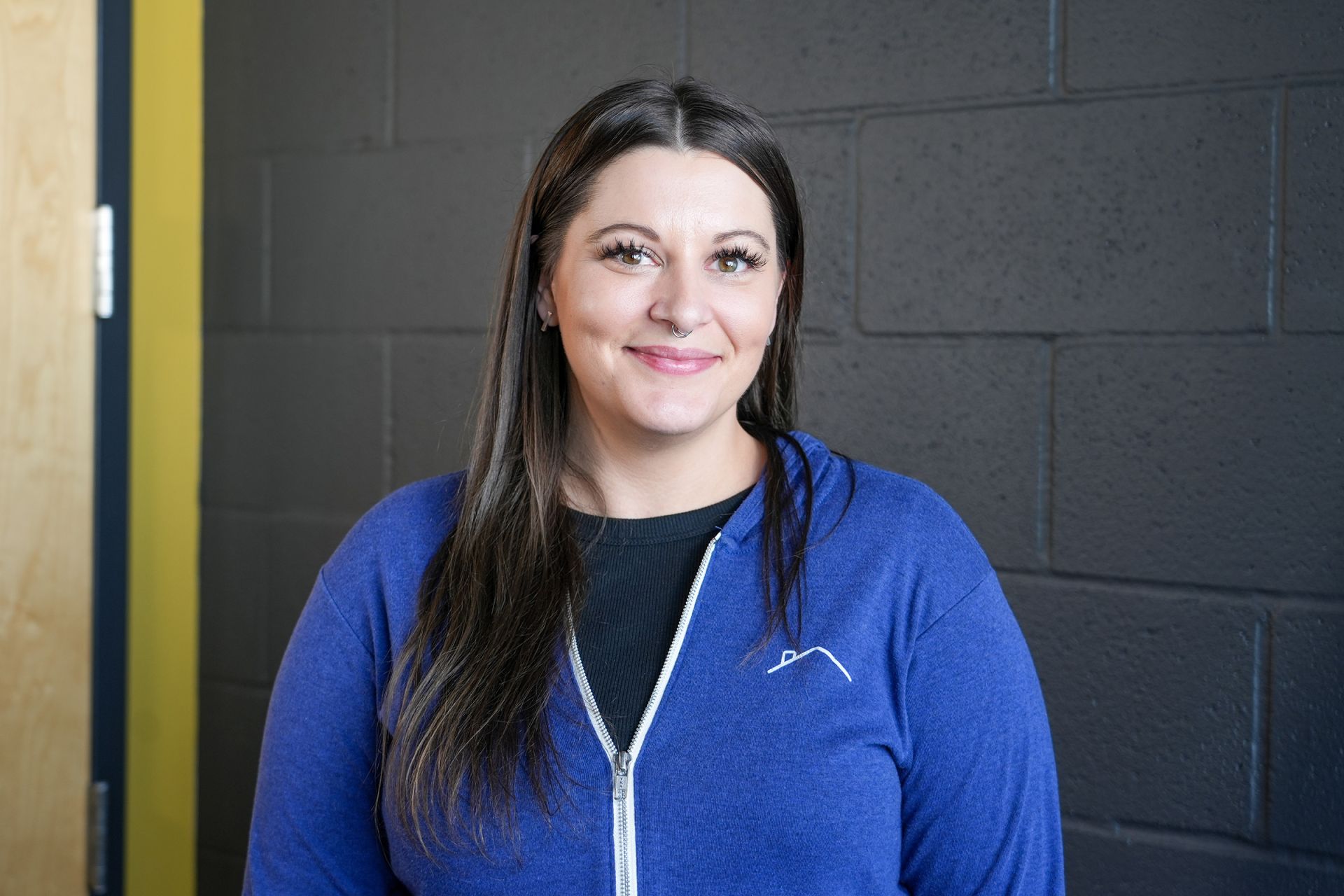 Samantha Yadav
LANDLORD EXPERIENCE EXPERT
Samantha Yadav has experience in multifamily property management and is the renowned host of TurboTenant's Onboarding webinar. Her rich industry insights coupled with wit and candor make Samantha a compelling educator.
Ready to level up your
Landlord-Tenant Knowledge?
#Read | #Watch | #Learn | #Improve
TurboTenant is trusted by 500,000+ landlords to create welcoming rental experiences and boost their expertise through our weekly newsletter, free educational articles, and webinars.